Today Beauty Enhancement
Is Safer Than Ever Before
For More Info
432-687-5000
Oak Tree Plaza, Suite 102
2407 West Louisiana Ave.
Midland, TX 79701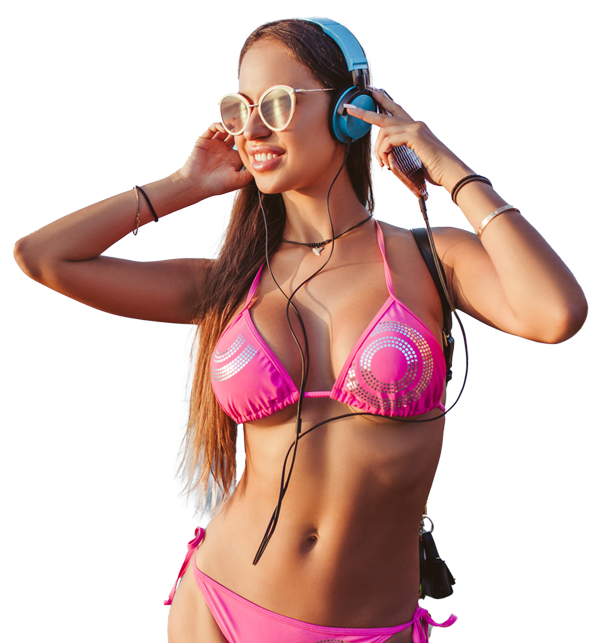 Today Beauty Enhancement
Is Safer Than Ever Before
432-687-5000
Call to set up an appointment.
Our Location
2407 W Louisiana Ave #102
Midland, Texas 79701
BOARD CERTIFIED,
EXPERIENCE,
PROFESSIONALISM,
& FINANCING
AVAILABLE
FACIAL
BREAST
BODY
NON SURGICAL
FOR MEN
RECONSTRUCTION I had breast reduction done by Dr. Damiani several months ago. I am very glad that I did it. Now I can go to the gym and exercise without suffering from neck and back pain. I would certainly recommend Dr. Damiani to anyone who is wanting to have a breast reduction.
Breast Reduction | Angelica Hernandez – Hobbs, NM My husband noticed that I'm not as shy and self conscious with my body anymore. I'm able to wear swimsuit without feeling self conscious and ugly. The makeovers have given me a big boost of confident. Thank you Dr Damiani.
Breast Reduction & Tummy Tuck | Sally Tucker – Abilene, TX